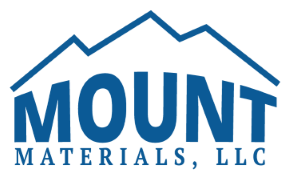 Mount Materials has been accepting inbound construction debris and producing quality recycled concrete and compactable sub-base products in the Philadelphia area since January 2015.
We accept jobsite and demolition materials to keep your jobsite clean and safe at budget-friendly rates.
We produce an excellent recycled concrete product, also known as Recycled Concrete Aggregate (RCA), which is an environmentally friendly and economical alternative to crushed stone. Recycled crushed concrete can be used as sub-base material for parking lots, roadways, pathways, and structures and as fill or back-fill for grading or leveling applications, plus a multitude of other uses.
We can provide full-service delivery of our products to your jobsite. The knowledgeable staff at Mount Materials is ready and pleased to assist you. If you have any questions regarding products, directions, delivery, or any other general inquiries please contact the scale house.